Horseback riding has been demonstrated to provide considerable health benefits as well as a fun-filled activity. Horse riding helps both psychologically and physically, even if you're an expert rider or a newbie, so here are some reasons why you might want to ride a horse.
Getting those calories out
Riding a horse is a great way to get some cardiovascular activity. A study commissioned by the British Horse Society revealed that just half-hour of horse-related actions, such as mucking out, is considered modest exercise, whereas trotting can consume up to 600 calories each ride!
When you're outside in the yard, either cleaning, moving bales of hay, pulling saddles onto the top of a horse, or lugging buckets, you burn more calories. This has been shown in studies to reduce the risk of heart disease by up to 35%. Search online for horse deals if you need equipment such as saddles, reins, etc.
Let's get down to business.
Maintain your fitness by maintaining balance when riding to avoid bouncing around in the seat; you'll largely work your abdominal muscles. You'll receive a solid exercise in your inside thighs and pelvic regions in addition to your midsection.
This is due to the significance of keeping a proper position and posture, as well as reacting to the horse's pace, in order to keep both yourself and your horse in great balance. This aids in the improvement of your coordination and balance, as well as your muscle definition and mobility.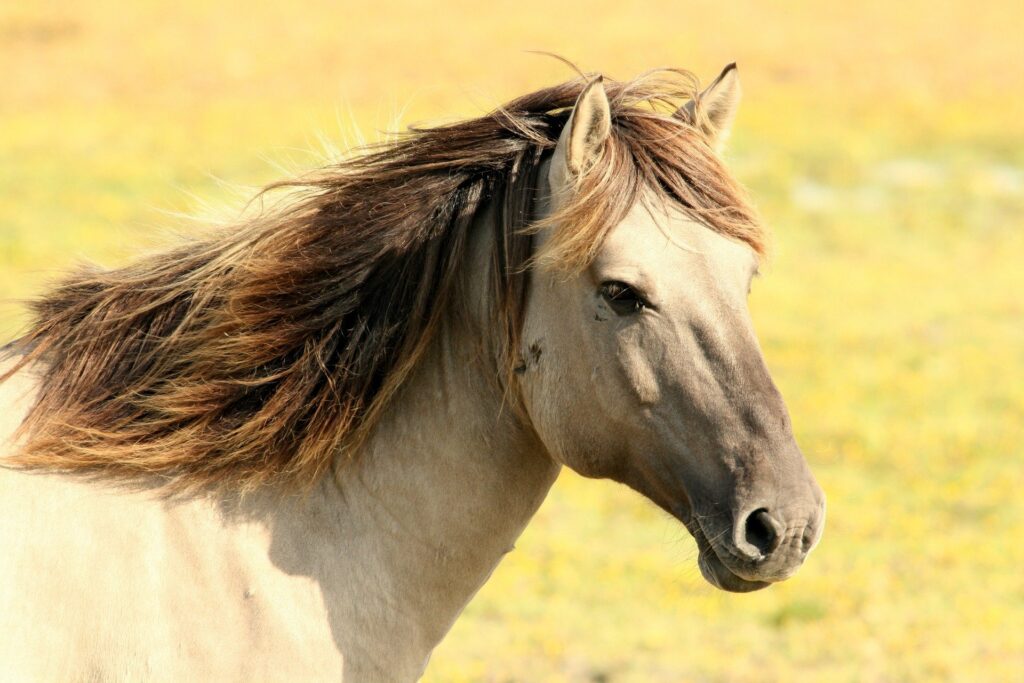 Condition of mind
According to the BBC, the number of people suffering from mental diseases has more than doubled in the last two years. One in every four people in the UK will have a mental health issue each year, and one in every six people in the UK alone will have a major mental health condition (such as depression or anxiety) in any given period.
Being active can enhance our mood, reduce tension and anxiety, improve our cardiovascular health, and provide us with more energy. Horseback riding has been shown to improve self-confidence, and participants may experience an elevation in self-esteem and self-image as a result of their experience. It is determined that equestrian riding produced primarily good psychological emotions, decreasing depression by 30% and lowering blood pressure.
Socializing
The equestrian society is an extremely sociable one, with people who will support one another and care for those other horses, forming lasting bonds. Riding is a very social activity. We spend far too many hours at the barn, whether it's caring for your own mare or a friend's; then there are the trail rides, shows, riding classes, and local groups. Riding is a lifestyle, and you can easily become engrossed in the equine world.
Riding could also be considered therapeutic since it has helped riders enhance their social and interpersonal abilities.
Companionship
Horses make excellent companion animals, which is why many riders refer to them as their closest buddies. People have been already found to benefit from talking and engaging with horses, which is why therapeutic equestrian programs are so popular. One of the primary motivations for horse riding is to engage with horses, which have been shown to be quite therapeutic.